WAXY 10 years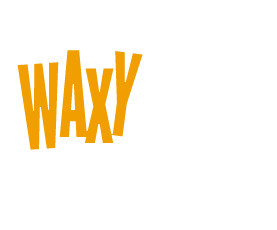 Ten years ago, I started this site with three simple rules: no journaling, no tired memes, and be original. 18 months later, I added a little linkblog.
In those ten years, I've posted 415 entries, including this one, and over 13,000 links.
The decision to start writing here regularly changed my entire life. It's given me exposure, a place to share my projects and crazy experimentation with technology. It's created new opportunities for me, directly or indirectly responsible for every major project I've gotten involved in. It's a place to play and experiment with ideas, some of which led to big breakthroughs and passions. And it connected me to people who cared about the things I did, many of whom became lifelong friends.