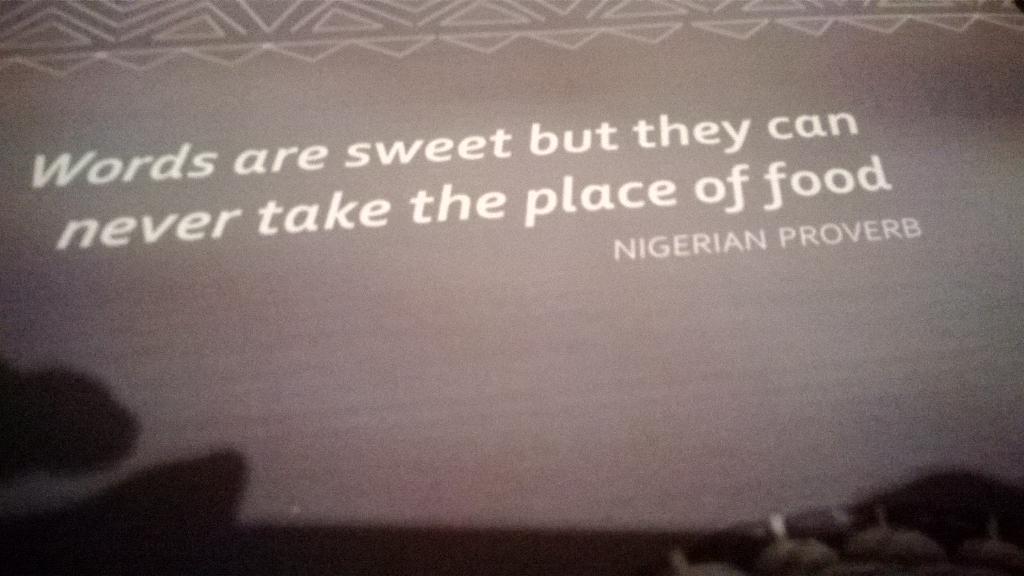 An appeals board at the European Patent Office (EPO) has said that applications covering a "product-by-process" method used for developing tomatoes and broccoli can be granted patent protection. The case will now return to the EPO's Technical Board of Appeal.
The case has proven controversial and attracted criticism from parties such as non-profit group No Patent on Seeds. In October, the organisation protested outside the EPO during the oral proceedings of the case. In a statement issued today (March 27), Christoph Then, a member of No Patent on Seeds, said: "The EPO has paved the way for companies to take control of resources we all need for our daily lives.
"No company should hold monopolies on sunlight, air or water. The same is true for the resources needed for food production," he added.
Next up: All food? (we have seen this before)